The Progreso Apoyo Program is a non-profit organization that provides support for students living in the greater Progreso area in the State of Yucatan, Mexico, so they can complete their education.  Generous contributions from residents, visitors, and supporters of the Yucatan coast area will help our students finish secondaria (grades 7-9), graduate from prepa (grades 10-12) and be better prepared for the future.
OUR MISSION
Remove barriers for children so they can remain in school.
OUR VISION
Successful students who are ready to access future opportunities.
Learn more about us! Download our 2023 brochure (PDF file).
BE A SPONSOR–CHANGE A LIFE!
Sponsors provide annual contributions to pay for items that students require to attend school. The program matches students and sponsors, who will continue to provide support each year until the student successfully completes high school. To learn more about becoming a sponsor, download our 2023 Sponsor Info Sheet.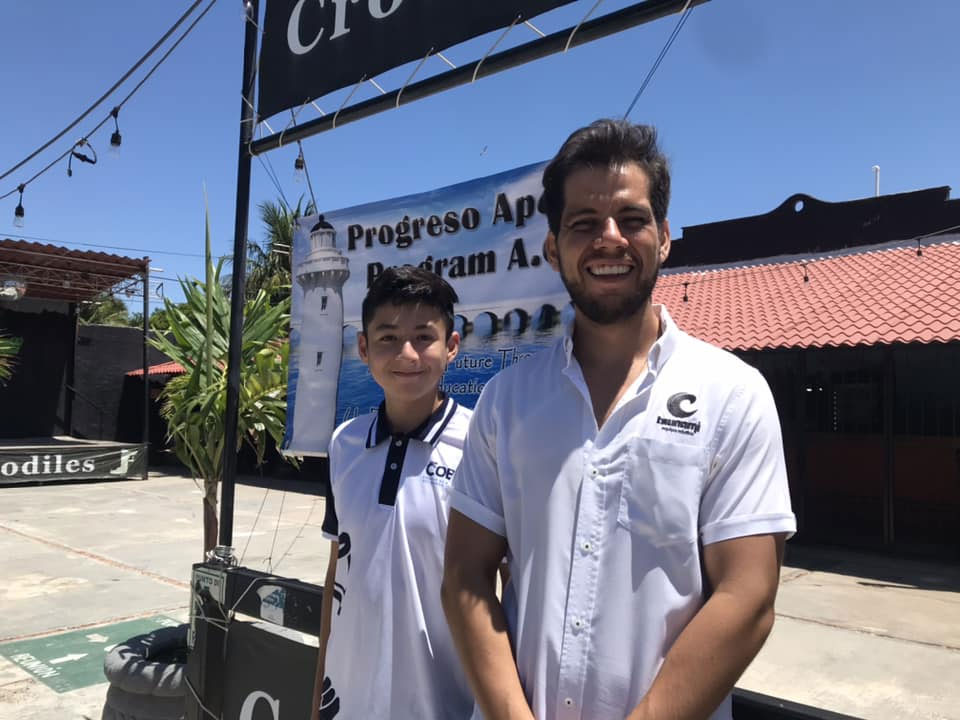 5th ANNUAL PROGRESO HOME TOUR — MARCH 4, 2023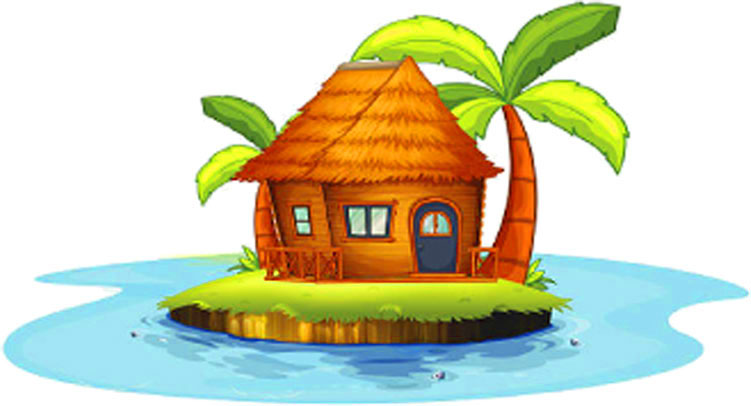 100% of the funds received from our Sponsors go directly to support our students. The Progreso Home Tour is our annual fundraiser that helps us operate our organization and provide funds for special projects that benefit our schools and our students. For more information about the Progreso Home Tour, visit ProgresoHomeTour.com.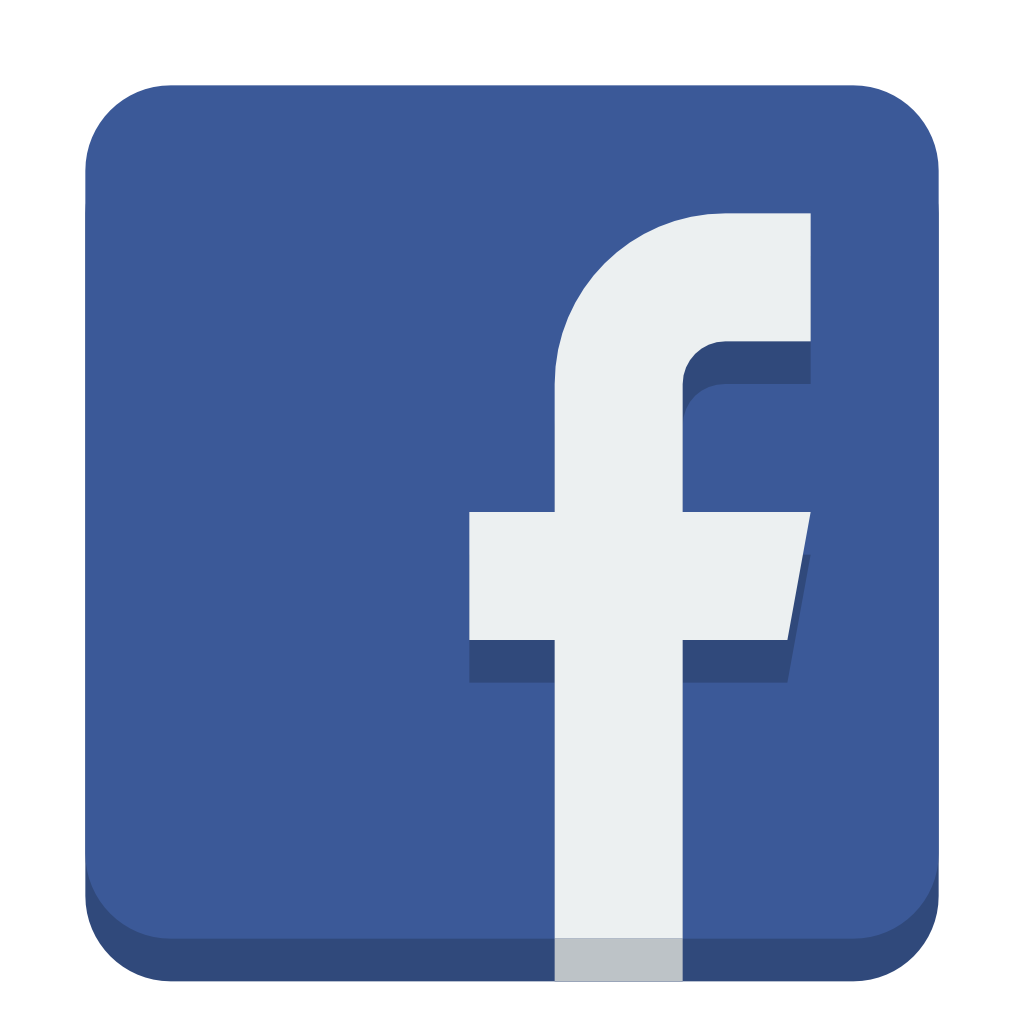 MAKE A DONATION TO PROGRESO APOYO PROGRAM! Just click the button to donate with PayPal.
Contact Us on Facebook or by Email: info@progresoapoyo.org