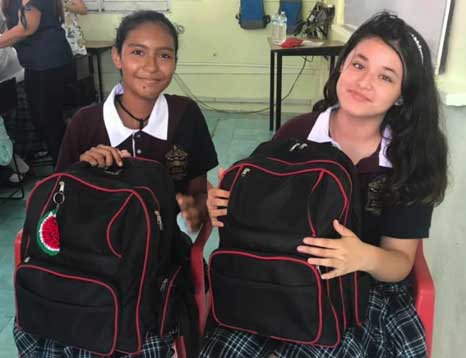 (October 2, 2019) For the 2020-21 school year, the Progreso Apoyo Program will once again recruit students enrolled in 7th grade at one of the three public middle schools in Progreso: Carlos Marx, Benito Juarez, and Rafael Chazaro Perez.

These students will enter the Program in the fall of 2020, when they start 8th grade. The number of students we can assist is completely dependent on the number of sponsors who are able to join our program each year. Our goal for 2020 is to add 24 new students!
Are you ready to help a student stay in school? You can download our current Sponsor Recruitment letter and form HERE or contact us at info@progresoapoyo.org for more information. Your sponsorship donation will be collected every year between January and March.