100% of the donations received from our sponsors is used to pay for the items required by their students to stay in school.
Most of the funding necessary to pay for our Special Projects and to administer the program comes from events that we hold throughout the year. Information about these events will be posted here on this website and on our Facebook page. We rely on volunteers to help us make these events successful. If you would like to be added to our volunteer list, please send a message to info@progresoapoyo.org
2019-2020 Progreso Apoyo Program Events: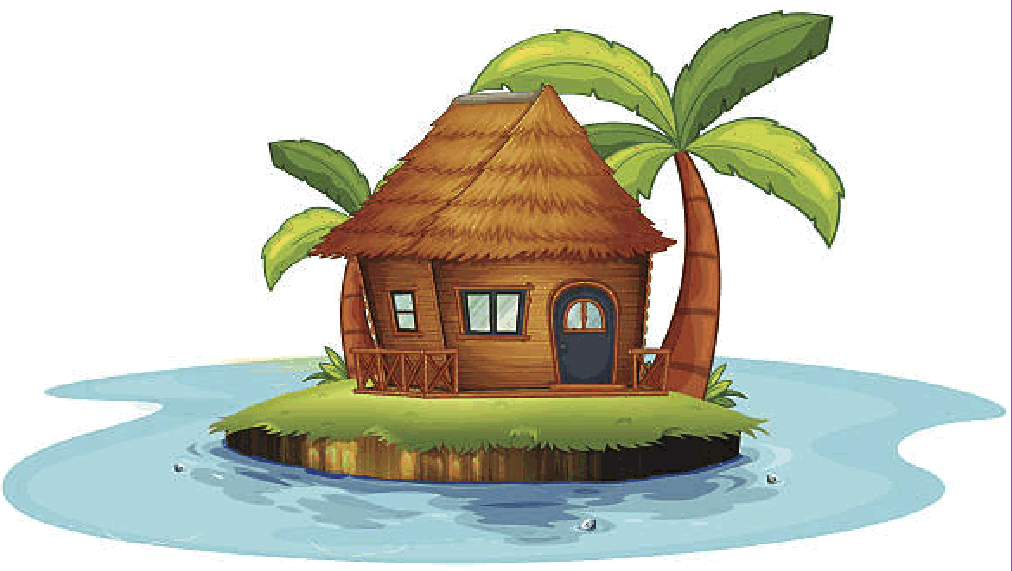 Second Annual Progreso Home Tour, March 7, 2020. Tickets go on sale January 2! Click here for more information.