In the wake of the Covid-19 pandemic, the Mexican government announced that all schools in Mexico will be closed through July 2021. Schools and teachers were asked to used distance learning to provide education for their students.
Once we heard this news, the Progreso Apoyo Program explored the best ways to help our students succeed in distance learning this year. The first priority was making sure that students were able to stay connected to their schools through the Internet. Rather than purchase multiple uniforms and lots of paper school supplies, we are using a portion of the sponsor money this year to help pay for Internet access for all of our students. We also received two very generous donations to make sure that we can continue to provide Internet support through summer 2021.
Secondly, we wanted our students to be able to participate in distance learning on a device that is larger than a cell phone. We reached out to our sponsors and other supporters and in a very short period of time, raised enough money to purchase a 10-inch tablet for every one of our students! These tablets were distributed at the end of September 2020.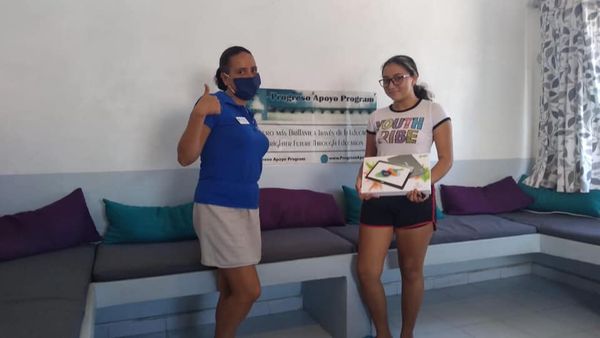 And finally, to help our students practice their English while they are learning from home, we launched a Virtual English Program (VEP) in the fall of 2020. Our students are using the popular (and free) learning language app Duolingo so they learn English at their own pace. Once per week, they use Google Meet to connect by video with a volunteer teacher so they practice speaking English. We currently have 23 students participating in VEP supported by volunteers living in Mexico, the US and Canada.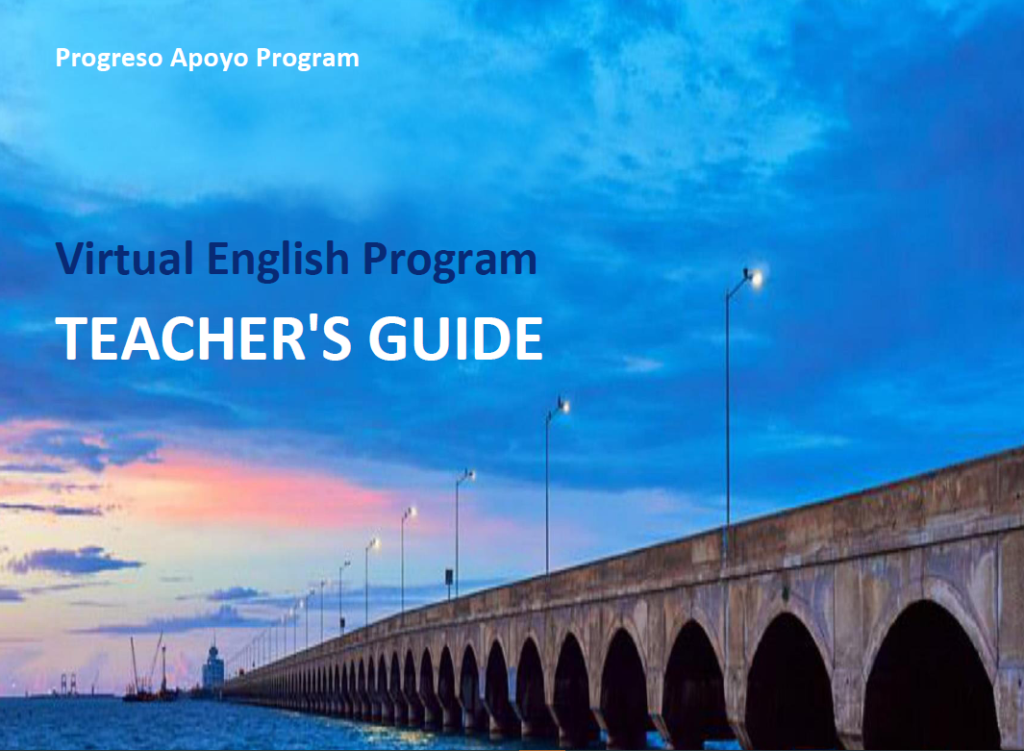 Thanks to all of the sponsors, donors and volunteers who are contributing to our Distance Learning Project to help our students succeed in distance learning this school year!